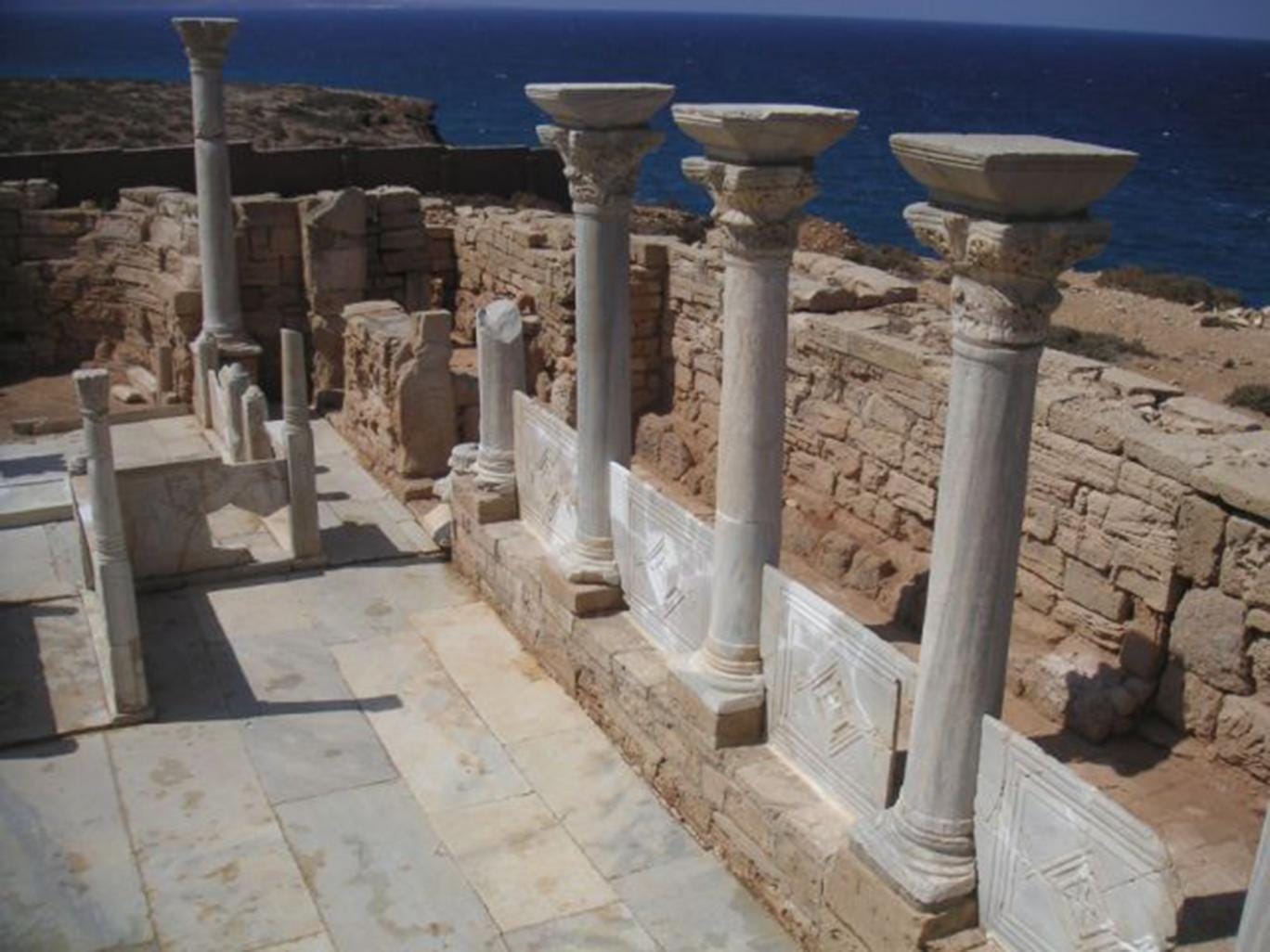 Centuries before the Swedes started flat-packing their furniture, the Holy Roman Emperor Justinian had his own version, sending self-assembly churches to newly conquered parts of his empire.
Now one of the "Ikea-style" churches, which spent more than 1,000 years on a seabed after the ship carrying it sank, is to be reconstructed for the first time in Oxford.
The Byzantine church will be on display at the Ashmolean Museum of Art and Archaeology as part of the exhibition Storms, War and Shipwrecks: Treasures from the Sicilian Seas, opening in June.
Read the rest of this article...