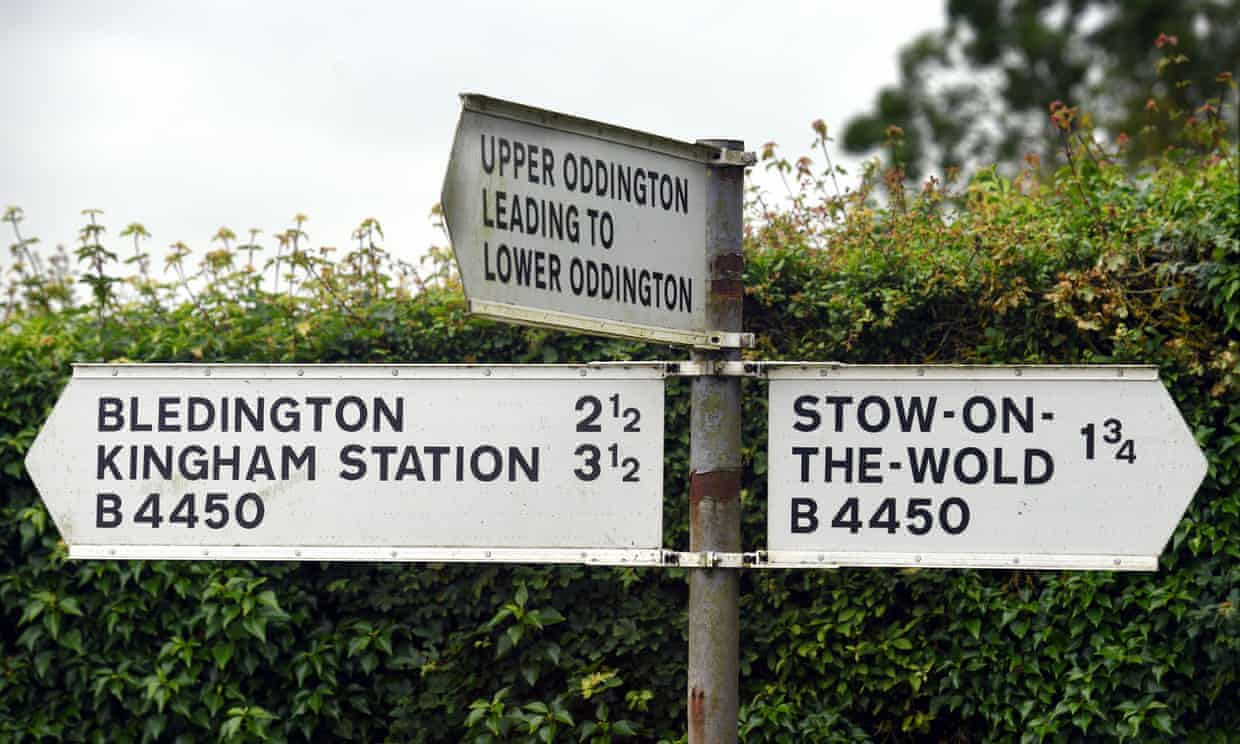 DNA testing of residents of ancient village of Bledington showed genetic heritage spanning 18 locations around the world. Photograph: Simon Pizzey/AncesteryDNA/PA
The residents of the Cotswold village of Bledington were entitled to see themselves as the quintessential English villagers, blessed with a village green, stream, medieval church, Kings Head pub, mention in the Domesday Book, even a Victorian maypole. However, a DNA survey, one of the most comprehensive attempts to capture an entire village, has revealed their surprisingly diverse origins.
The village was classified as white British in ethnic origin from census data, but the saliva samples contributed by almost 120 of the residents – including the pub landlord, a farmer, an artist, a marketing director and the village historian – told another story: not a single individual of those tested was 100% English.
Just 42.5% of their DNA was Anglo-Saxon in origin: other ancestry derived from Europe, from Finland to Spain, the Celtic nations, including Scotland, Wales and Ireland, Native American, Asia, the Middle East, Africa and Melanesia.
Read the rest of this article...